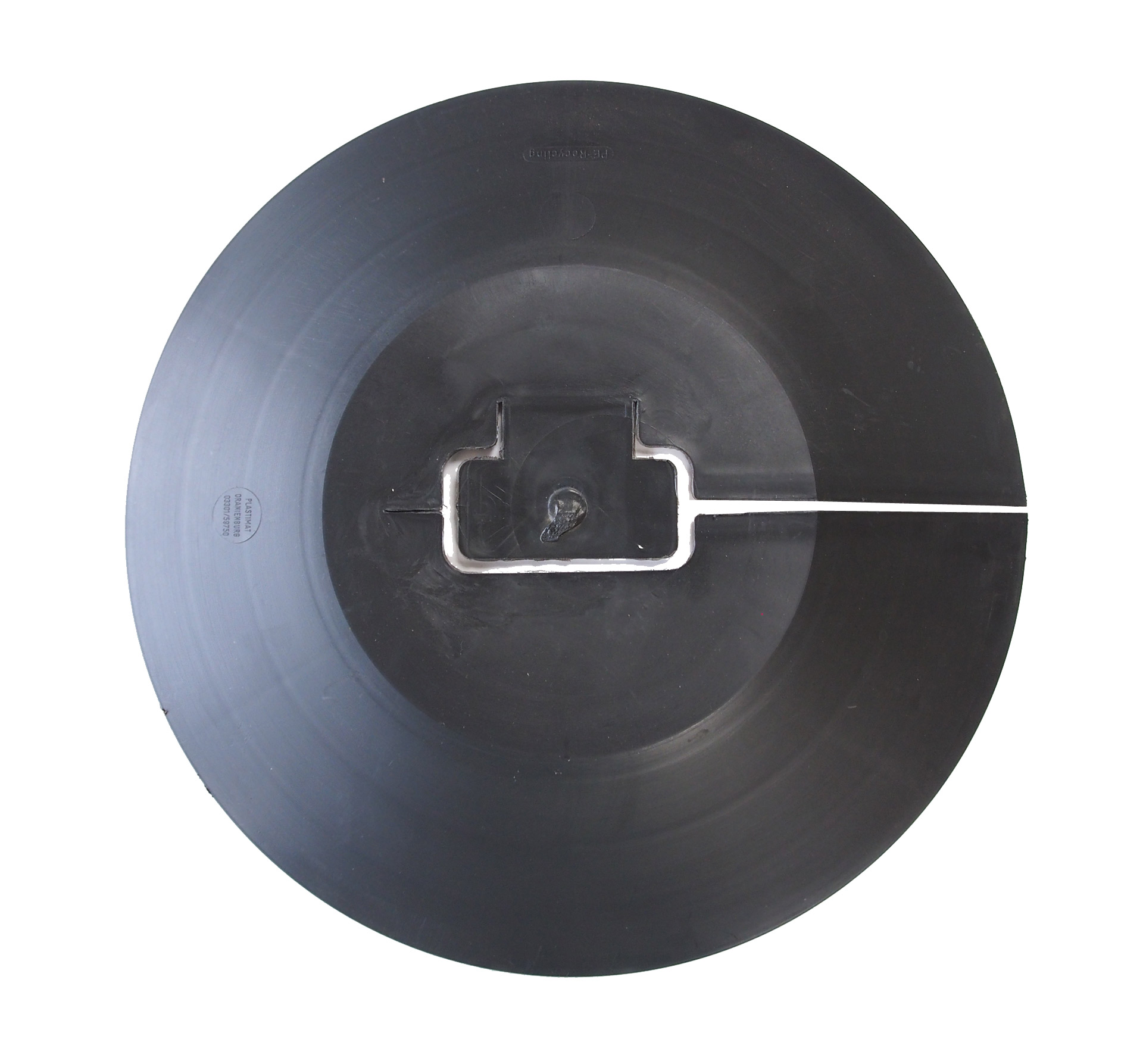 Since the use of herbicides is prohibited, we have significantly more vegetation on the road edges.
The grass-stop plate prevents the growth and thus improves the visibility and the reflex effect of the guide posts.
The grass-stop plate eliminates the need to re-mow and significantly reduces the cost of the mowing work. The grass-stop panels guarantee optimal visibility of the guide devices, even with high vegetation cover.
S for protection profile posts with C profile
Made of recycled material for guide posts
Article-No.: 330 000 200
Article-No.: 330 000 220

Specifications: